Product News
Product News
Black Rifle Product Announcements
AUGUST 2022
We've been quietly working on a new ambidextrous charging handle for CMMG .22LR based AR15's for sometime, and we're happy to announce its release. The charging handle shares the same wide levers as the others in the range to make fast charging simple when you run a LPVO. Additionally it is optimised for the CMMG bolt group to reduce the risk of jamming so often encountered when you use mil-spec charging handles. We achieve this by changing the profile on the underside of the rod. Manufacured from 7075-T6 high strength aluminium and Type III hard anodised it's incredbily rugged and looks great. Available to order instore via our dealers or directly here.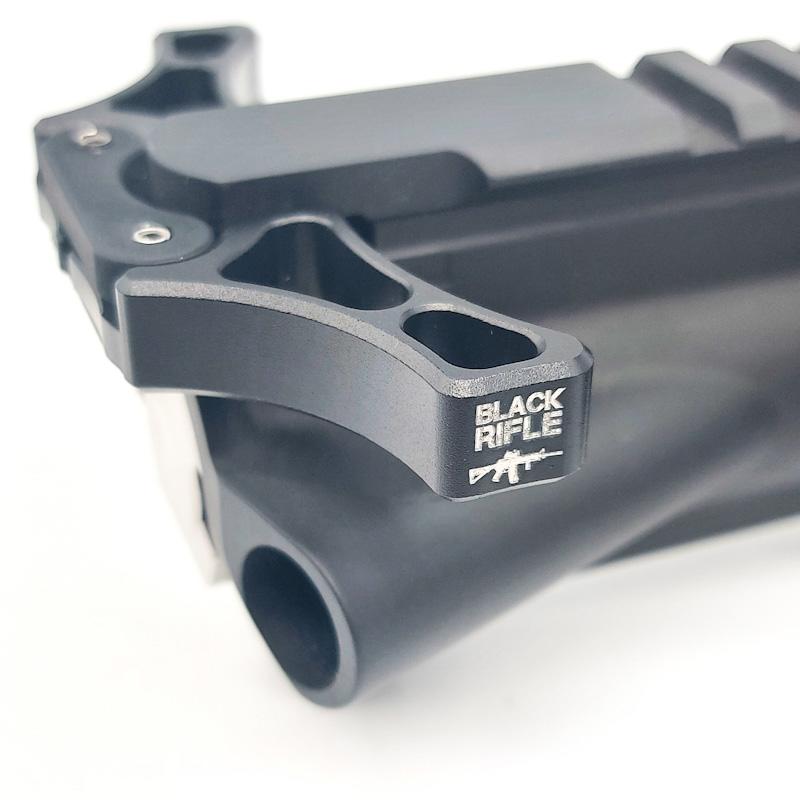 JULY 2022
This month we've released an updated version of our barrel nut wrench for the Smith & Wesson M&P15-22. Our V2 version is Type III hard anodised and laser marked and as an added bonus also fits the Tokyo Marui MK18 Mod 1 airsoft rifle.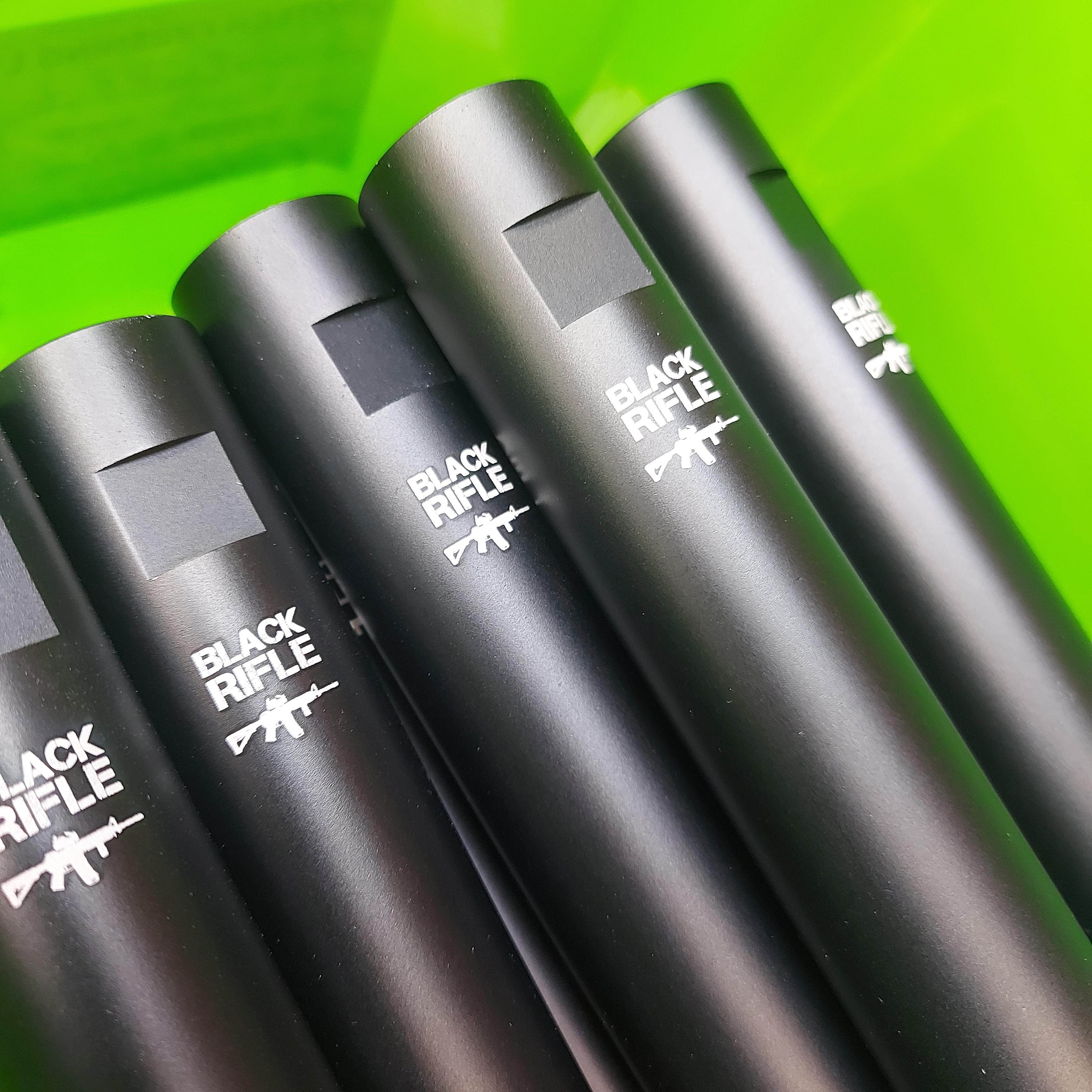 JUNE 2022
M&P15-22 Barrel Shrouds are now available. These 150mm long hard anodised aluminium barrel shrouds fit neatly inside your handguard. Giving the sleek look of an over-barrel moderator at a fraction of the price and without the need for a slot on your license.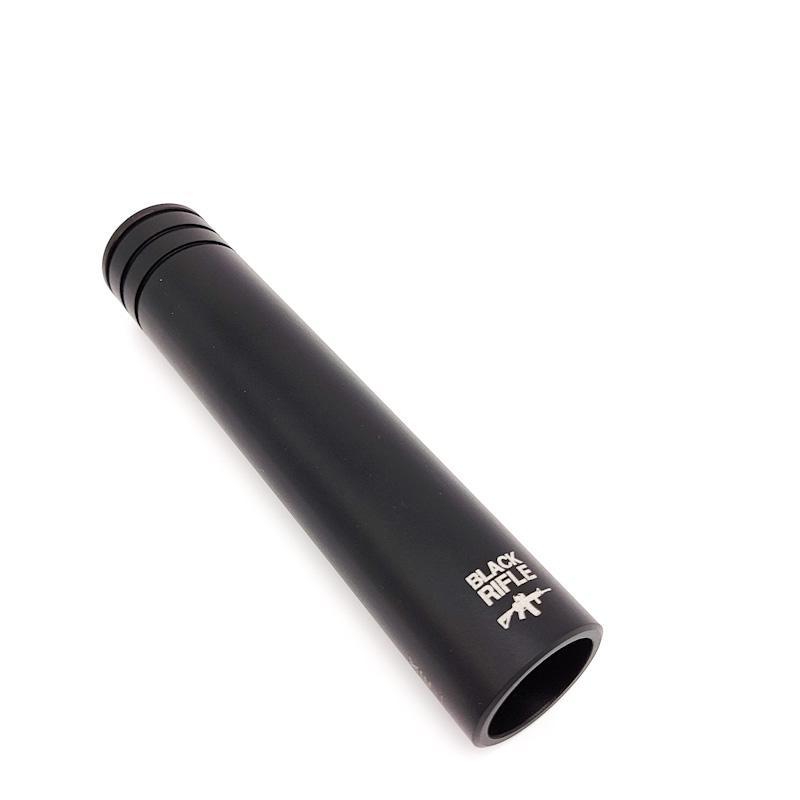 MAY 2022
Our new range of ARCA Bolt On Rails are now available. These 200 and 285mm ARCA rails are designed to be bolted on to a traditional wooden or composite rifle stocks. Supplied as a complete DiY kit, installation is simple with basic tools.